Faculty & Staff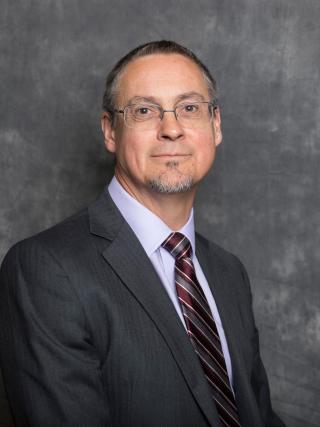 Peter Wass
Registered Psychologist
Assessment and Neuropsychology
Contract Professor of Psychology
(403) 782-3381 x 4147
pwass@burmanu.ca
Education
PhD Clinical Neuropsychology, University of Windsor (1997)
MA Clinical Neuropsychology, University of Windsor (1991)
BA (hons) Psychology, Laurentian University (1989)
Registered Psychologist (#2445), Alberta (1999)
Areas of Expertise
Psychiatric Disorders
Traumatic Brain Injury
Autism Spectrum Disorder
FASD
Developmental Disabilities
Biography
Dr. Wass trained in Clinical Neuropsychology at the University of Windsor.  He has been actively teaching as an Associate Professor of Psychology at Burman University in Lacombe for over 20 years, as well as supervising both undergraduate and graduate level students in both clinical and research activities over the years.  He has been actively engaged for about 20 years in his private practice providing diagnostic assessments with children, adolescents, and adults who present with a wide range of presenting concerns and complaints.
Current Research or Professional Activities
Dr. Wass is currently the clinical supervisor/consultant for the Catholic Social Services Family Enhancement Team and the Central Alberta FASD Outreach team.  He has ongoing involvement in providing clinical specialty presentations to various community groups, professional groups, and medical practitioners.