The Department of Religious Studies helps students develop a strong foundation for spiritual leadership and ministry.
Students will incorporate practical skills into their learning through practicum activities each year. They will have opportunities to complete paid summer pastoral internships. Their ministry courses will incorporate training in cutting edge technologies for digital communication through a partnership with the Burman Ministry Centre. Graduates from the Department of Religious Studies are ready to demonstrate Biblical teachings in all aspects of their ministry and are prepared to tackle graduate studies in a wide range of fields.
Degree Details
BA Religious Studies Pre-Professional Track:
The religious studies pre-professional track is the flagship track of the religious studies program. This track provides a broad introduction to the study of religion with an emphasis on the Christian religion and lays a foundation of knowledge in a wide array of competencies required by the professional practice of religious leadership.
BA Religious Studies Pre-Professional Youth Leadership Track:
The youth leadership track provides the same introduction to the study of religion and the professional competencies of the pre-professional track, with an emphasis on youth leadership in outdoor settings.
BA Religious Studies (4-year):
The religious studies major is designed to provide students with a broad introduction to the various sub-disciplines of the field of religious studies, with particular emphasis on the Christian religion. Students who complete the program will be prepared to engage in graduate studies in the field of religion.
BA Religious Studies (3-year):
The three-year BA degree program provides students with the same foundational instruction as the four-year degree program, but in a compact, degree suitable for students moving into graduate studies or other fields that require a BA degree, but not a four-year degree.
Testimonials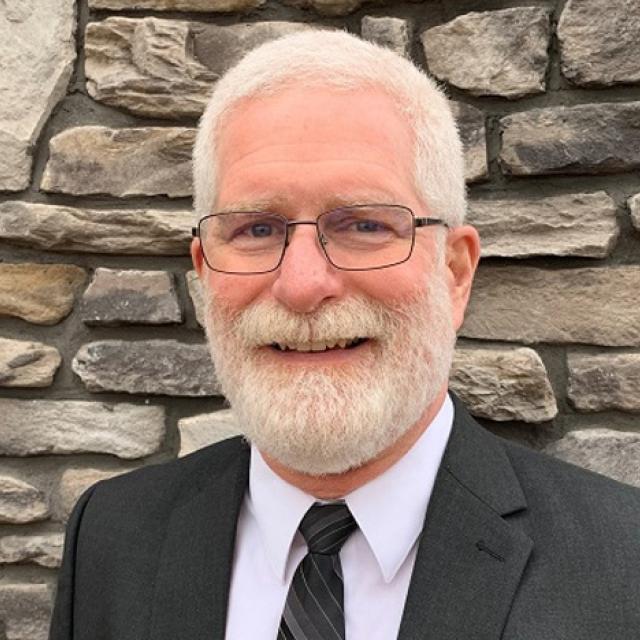 I deeply value the impact the Burman University Religious Studies program has had on my life and ministry.  My years at Burman brought me closer to Jesus, and effectively equipped me for His service.  It was at Burman that I learned how to dig deeply into scripture, how to preach, how to lead the church, how reach people who are far from God, and so much more!
Jeff Potts
Lead Pastor, College Heights Seventh-day Adventist Church
Learn More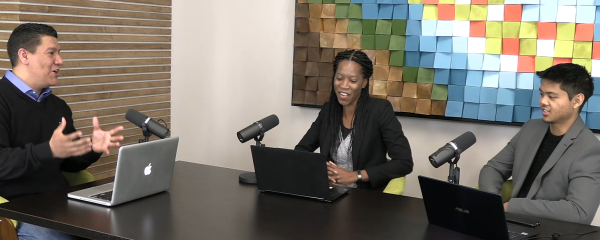 Need more information? Check out the resources below to find what you're looking for, or contact our admissions office.