The Department of Psychology will prepare you with the skills necessary to pursue Graduate studies in Psychology and Related Fields or to enter the Workforce in Human Services.
We will introduce you to the fascinating field of Psychology—the study of human functioning. Whether it is the study of the individual and their relationships, culture, behaviours, thoughts, and feelings, or the biology of the human mind and body, the Psychology degree will engage you in the discipline of Psychology from a uniquely Christian perspective.
Degree Details
BSc Psychology (4-yr):
Students pursuing the Bachelor of Science in Psychology degree program will develop a strong theoretical knowledge of psychology as an academic discipline, focusing on the scientific method of observation, data gathering, analysis and interpretation. The program provides supervised application of psychological principles with clients in social service/mental health settings. Students will be prepared for pursuing graduate study in psychology.
BSc Psychology (3-yr):
The three-year Bachelor of Science with a concentration in Psychology is designed for students who wish to pursue professional school such as medicine, health sciences, law, management science, mediation, or rural mental health services.
Testimonials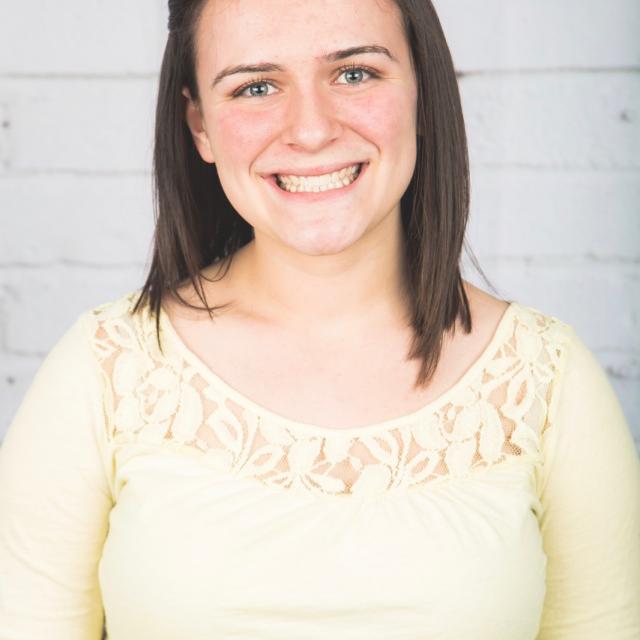 Rebecca Hall
2017
/
Bachelor of Science in Psychology
My science classes at Burman University prepared me well to pursue a career in the medical field. The practical aspects of my psychology courses prepared me well for clinical reasoning and client interaction. Anthropology classes and study tours to Costa Rica and Ecuador provided me with an increased understanding of a variety of cultures with tangible experiences that helped science come alive. The student life activities provided by BUSA and Campus Ministries helped me create lifelong friendships and a deeper spiritual connection with God. 
Learn More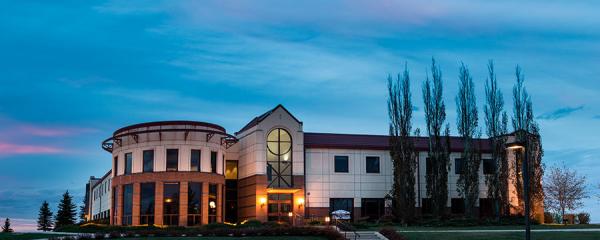 Need more information? Check out the resources below to find what you're looking for, or contact our admissions office.